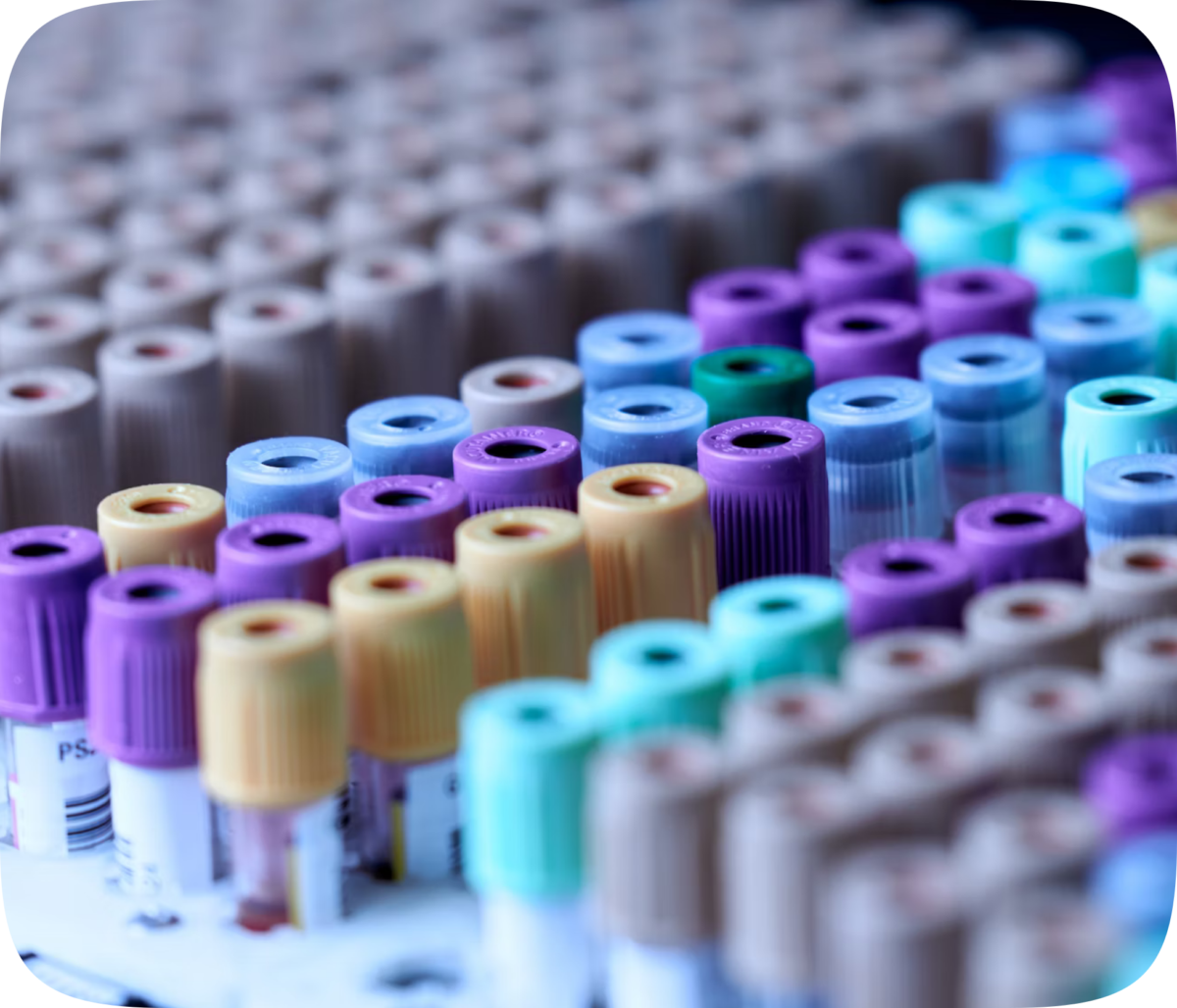 Welcome to Mountain View Medical Laboratory
Your Trusted Source for Clinical Testing Excellence
At Mountain View Medical Laboratory (MVML) we are dedicated to providing comprehensive and state-of-the-art clinical laboratory services to our providers, patients and partners. With a commitment to accuracy, precision, and unwavering quality, we aim to be your go-to laboratory partner for all your diagnostic testing needs. Our laboratory offers a comprehensive range of services, including Clinical Bloodwork, Pharmacogenomics, Infectious Disease Testing, and Toxicology utilizing High Complexity Urine Drug Testing.

Advanced Technology
We use state-of-the-art equipment and have the highest quality laboratory services available to our patients.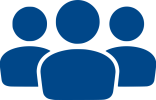 Knowledgeable Staff
A knowledgeable and helpful staff await your arrival and are ready to provide a relaxed and informed visitor experience.

Rapid Results
We are a full service diagnostic facility! For most tests, your results should be available to your doctor the same or next day after your specimen is received.
Uncompromising Quality
We adhere to the highest industry standards and stringent quality control measures to ensure accurate and reliable results. Our patient's health and well-being are our top priorities, and we take every step to deliver results you can trust.
Expertise and Innovation
Our team of experienced Pathologists, Clinical Laboratory Scientists and Technologists led by our Medical Director are at the forefront of laboratory science. We invest in the latest technology and research to provide you with the most advanced and innovative testing solutions available.
Comprehensive Services
From routine blood tests to complex genetic analysis, we offer a wide range of clinical tests and diagnostic services. Whether you're a healthcare professional, a patient, or a business partner, we have the solutions you need.
Timely Results
We understand that time is critical when it comes to patient care. That's why we offer fast turnaround times, multiple locations, and focused reporting.
Accessible Pricing
We strive to make high-quality clinical testing accessible to all. Our pricing is competitive, and we work with numerous insurance providers to ease the financial burden of healthcare.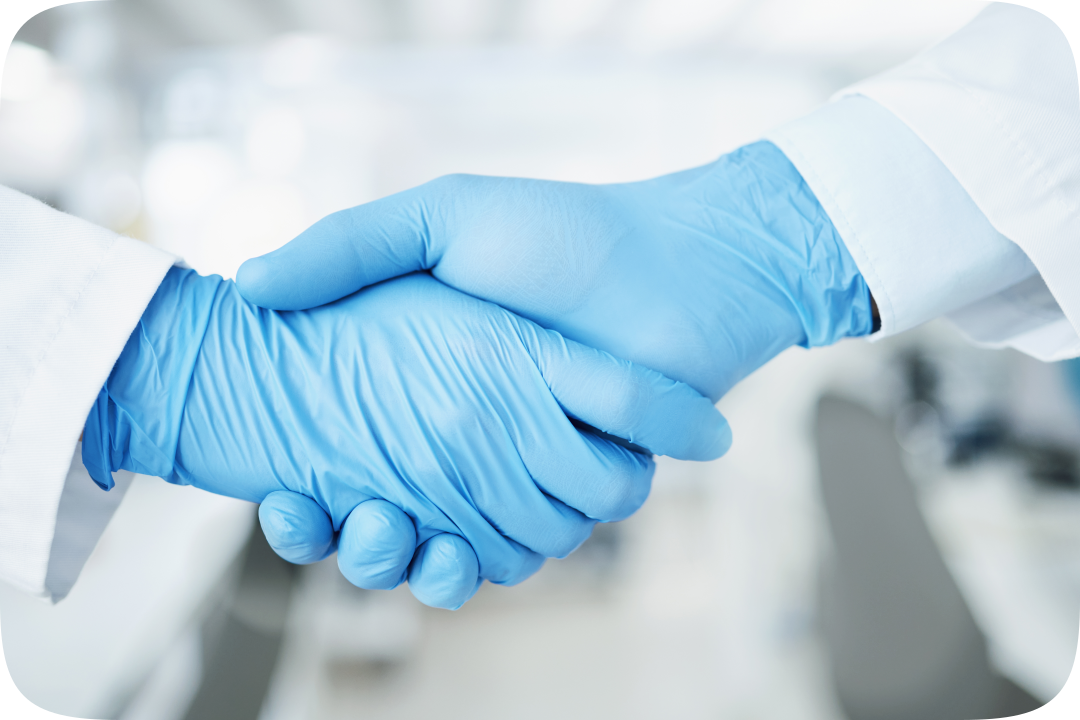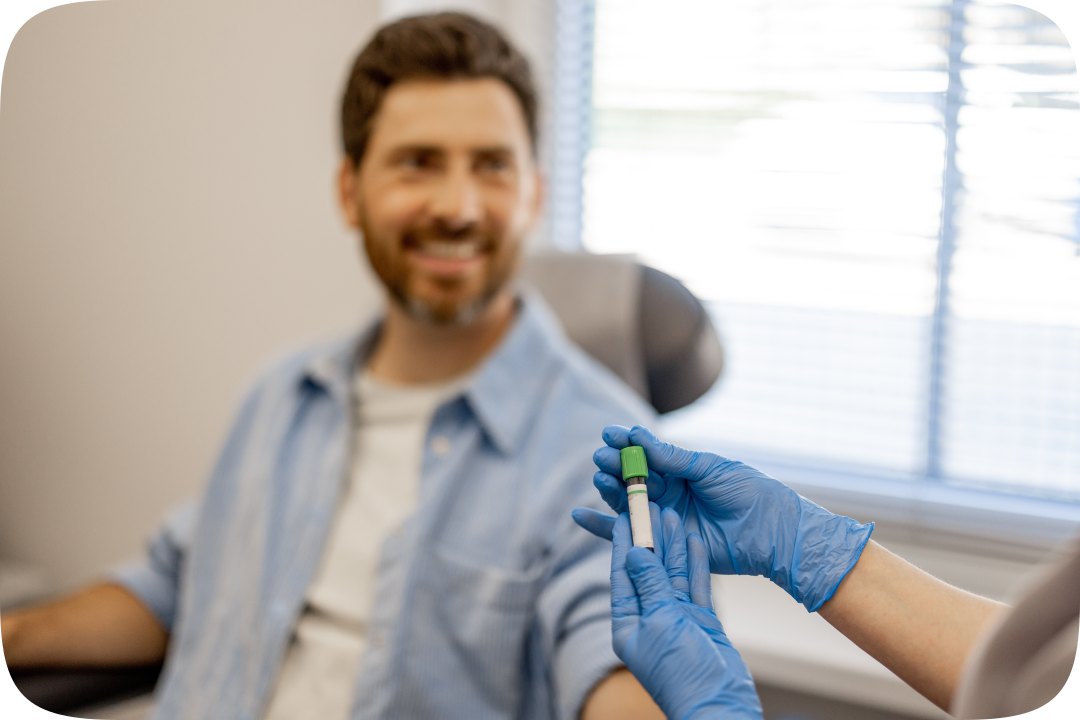 Experience the MVML Difference
When you choose Mountain View Medical Laboratory, you're choosing a laboratory committed to excellence and accuracy in laboratory diagnostics. Whether you're a patient seeking answers, a healthcare professional looking for a trusted diagnostic partner, or a business interested in collaboration, we're here to provide the exceptional service you deserve.
Contact us today to learn more about how we can serve your clinical testing needs. Discover why we're your trusted source for clinical testing excellence.
Contact Us for More Information